Should I trust this medieval sword on ebay?
by Jason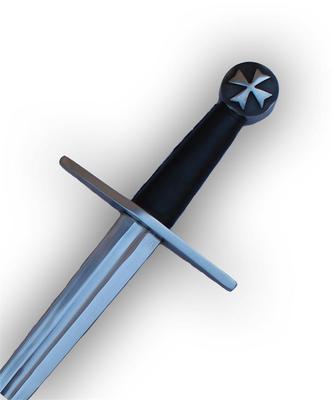 The Sword in Question
Is this "fully functional battle sword" really what it says it is?


I would hate to make an uninformed decision, so i seek the wisdom of wise professionals.
Here is the link:
Fully-Functional-Battle-Ready-Tempered-Steel-Crusader-Sword-Scabbard-and-Belt

Sword Buyers Digest Newsletter!

Sign Up to Our FREE Monthly E-zine for all the latest sword news, info and much, much more! Click Here for more info..