Contact the Owner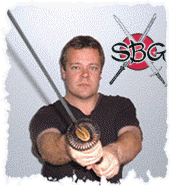 Site Owner, Paul Southren
If you need to contact me privately, you can use the following form.
Please understand this form is reserved for emails of a confidential and/or private nature, or to bring a situation to my attention that you feel the SBG staff have not handled satisfactorily.
Visitor and customer service is my highest priority and I take each submission very seriously.


Looking for honest, trustworthy sword sellers? Look no further than:

FEATURED ARTICLES AND REVIEWS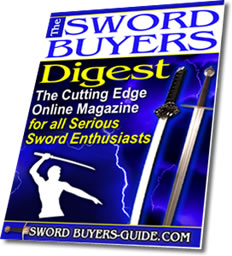 Sword Buyers Digest Newsletter!

Sword Buyers Digest Newsletter

Sign Up to Our FREE Monthly E-zine for all the latest sword news, info and much, much more! Click here for more info.