YOUR SWORD QUESTIONS ANSWERED!

Got sword questions? We have the answers!
First off though, before asking your question, please check to see if someone else has already asked the same thing and do a quick search of our site to get the fastest answer possible!

Search failed to find an answer to your sword questions? No problem!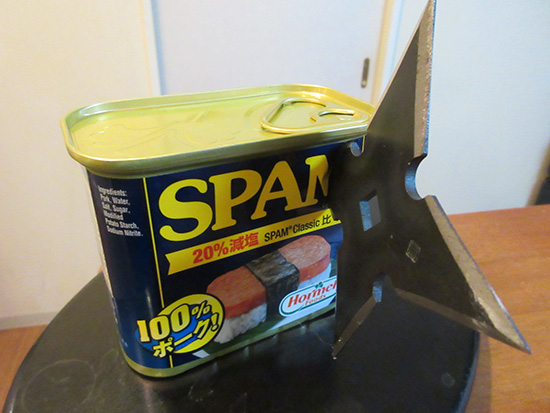 Click the link for our submission guidelines

First, if your question falls into one of the categories below, click the link to submit to the most appropriate department.
Questions on Sword Makers and Sellers
Questions on Sword Care, Repair and Maintenance
If your questions don't fit into any of these categories, simply use the form below, ask your question as clearly as possible (scroll down to the bottom of the page for our submission guidelines to get the fastest answer) and we will sort it out for you.
You can add pictures, and have a word limit of 10,000 words - so feel free to go into as much detail as you need and I will personally get back to you with the info you are looking for and then other site visitors will have a chance to add their own recommendations!
The only limitation is - because of spammers* every question and comment needs to be approved before it goes live - and please do not use any profanity or post anything aggressive or uncivilized in tone or your post will be deleted and you will be banned from contributing again..
Looking for answers?
Ask your sword questions here!
Archived Questions
Click below to see questions (and my answers) from other SBG visitors...

*SPAMMERS TAKE NOTE

We have a zero tolerance approach for spammers. If you spam us with irrelevant links and try to hijack the sword questions on this page, not only will your post never see the light of day but your IP will also be reported to your service provider. You have been warned..!!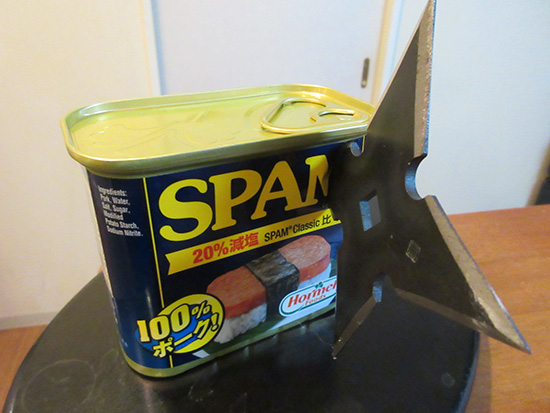 General Submission Guidelines

Rudeness will not be tolerated. You can say whatever you like, as long as you refrain from using profanities and generally troll like behavior..
Please try to break up paragraphs so you do not create a wall of text that is difficult to read.
Please ALSO REFRAIN FROM SHOUTING USING ALL CAPITALS FOR YOUR ENTIRE SENTENCE. please also capitalize when u shuld and refran from vsing 2 many abbreviations or slang XD lol and plz run a spell check. Kay?
Please only post once, if you do not get a quick reply, submitting the same question multiple times and not allowing us time to answer you will not get an answer any quicker. Indeed, it will probably just annoy us and we will delete your question and ban you from further submissions.
All that said, if you have a genuine question don't be afraid to ask. These guidelines are just for the sake of answering you properly, I think you will find we are pretty friendly if you play nice..! ;-)
P.S. If you have a customer service question or a question about the swords we have for sale at the SBG sword store, please do not use this page but instead click here
P.P.S. Need to contact me personally about a private matter you do not want published on the internet? Click here

---
We hope you found our page on sword questions useful! To return to the Sword Buyers Guide Homepage from Your Sword Questions Answered, click here


Buying Swords Online Can Be

DANGEROUS!



Find the Best Swords in the:
Popular & Recommended ARTICLES

---
---