TV & Movie Replica Swords
The Facts of the Fiction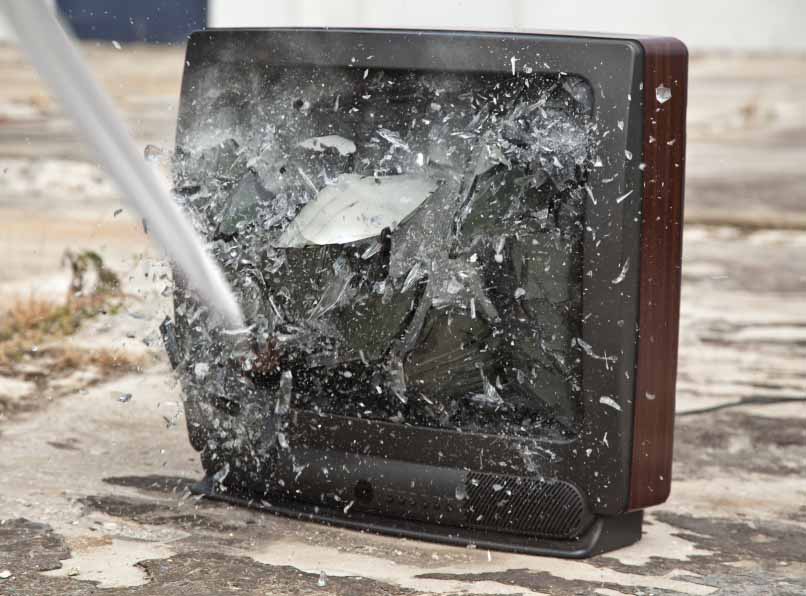 Make no mistake, TV & Movie Replica Swords are BIG business.
With every new movie and TV show that has swords featured in them, you can bet your bottom dollar that a replica will be hot on its heels.
Overall, it's not a bad thing for the industry - indeed sales at online sword sales went berserk from the impact of mainstream blockbuster movies such as Kill Bill and the Lord of the Rings, and it keeps them in business during difficult times for the true sword aficionados. Not to mention, for some, it is an introduction to the beauty of the sword that isn't just a fad and lasts a lifetime..
But as to the movie swords themselves, while some are truly stunning display pieces - and a few here and there fully functional replicas - most are, as you probably already know, really quite tacky. But I think that the biggest problem with movie swords in general is their prices that do not reflect their true value. The aforementioned mass market appeal can attract the kinds of sellers who are only interested in making a quick buck, and buyers who have probably never bought a sword before in their lives.
Clearly not a good combination ensuring that the buyer gets a good deal..
Some TV & movie replica swords are also very cheaply and poorly made, yet because they are "branded" by a popular movie or TV series, are sold for up to 5 times as much as comparable swords of the same quality.
"In other words, a sword that wholesales for $10 and normally would retail for around $30 is suddenly worth $149 simply because it's a movie replica…"
It's also very important to keep in mind that the vast majority of movie replica swords are designed only for ornamental purposes (i.e. "Wallhanger" swords).
I''ve lost track of how many postings I have read on internet forums by fans who are convinced that these replicas are the real thing...
...When in reality trying to recreate your favorite fight scenes will more likely than not break the sword and possibly result in serious or possibly even fatal injuries. (In fact, it's interesting to note that the "kick-ass swords" seen in movie fight scenes are actually usually made from plastic, fiberglass or at best disposable lightweight aluminum!).
So with that in mind, let''s take some time to review some of the most popular replicas on a case by case basis to determine which ones represent the best value for money. And if they are found to be lacking, we will take a look at some more viable alternatives to consider.
SBG MOVIE SWORDS REVIEW ARCHIVE

Click on the image of the movie to learn about the replica
---
I hope this information on movie replica swords has been helpful. To return to sword-buyers-guide.com homepage from Movie Replica Swords - Don't Believe The Hype, click here.
---

Buying Swords Online Can Be

DANGEROUS!



Find the Best Swords in the:

Click here for the most reliable, honest and respected sword sellers
FEATURED ARTICLES & REVIEWS

---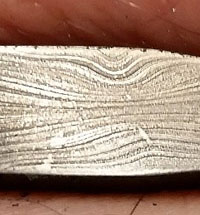 Why cheap so called 'Damascus' steel (folded steel) swords are actually some of the WORST buys on the market. Don't believe the hype..

---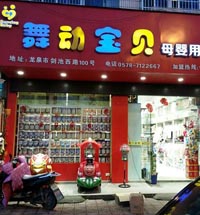 The article most China based eBayers don't want you to see.. The dirty tricks and deceptive practices of the worst sellers on eBay exposed..

---