Buy a Samurai Sword that best suits YOU!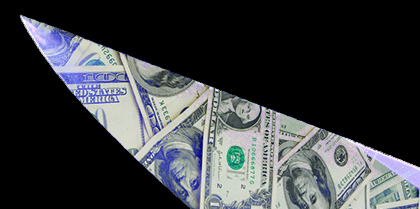 Before you buy a Samurai sword, try our "find a sword" quiz and in 5 simple questions we will make a personalized recommendation!
The quiz is currently in beta and will be expanded with more options and selections over the coming months. However you don't need to enter your email address and other private details to get the result (I hate quizzes like that!) and is designed to save you time and money, not waste it!
So give it a try and see if you agree with the results!

Can't get it to work? Click the link above..
More tips before you part with your hard earned cash and buy a Samurai sword.

If you don't like our recommendation, here are some additional tips to help you find something else suitable:
Avoid stainless steel blades. They are not safe for cutting and most really look quite atrocious compared to the real thing.
Stick to well known brands. While ebay can be a good place to buy a Samurai sword once you have some experience, there are too many scammers and overly hyped swords for sale for the first time or casual sword buyer.
Before deciding where you will buy, ask some questions of the seller. Check their return policies. A good seller will take a little time out of their day to answer your questions, as long as they are to the point and reasonable. If they don't answer a basic question, imagine how difficult it will be trying to deal with a customer service problem..
Before you make a decision,read as many reviews and learn as much as you can before you make a decision to buy. 
Finally, if after doing all that you are still unsure what sword will suit you best, feel free to drop us a line and we will do our best to make a recommendation or two (though please allow us time to reply, we get a lot of emails every day and it takes time to get back to every single one).

---
I hope this quiz helps you to buy a Samurai sword that will suit your needs. To return to A Beginners Guide to Authentic Japanese Swords from Buy a Samurai Sword that best suits YOU, click here


Buying Swords Online Can Be

DANGEROUS!



Find the Best Swords in the:
Popular & Recommended ARTICLES

---
---