Damascus Breaking Problem
by Vylinor
(TURKEY)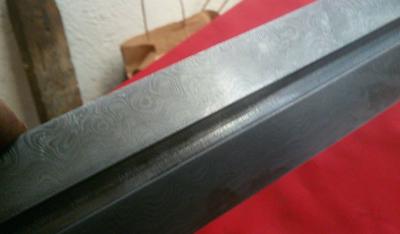 I ordered a Damascus Sword from one Craftsman. Today Cargo delivered my Damascus Sword.


But, Im' not sure Is this strong Sword? I don't know.
Craftsman told me,"If you hit something maybe it can break"..
I afraid, maybe it will break.
Other craftsmen told me, this is a matter of luck.
So,
What I will do? Please give me information..
Because,you know, Damascus is very Expensive Steel.....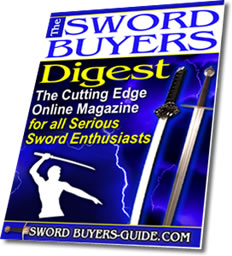 Love Swords?

If you love swords like we do, sign up to Our FREE Monthly E-zine - the only one of its kind - for all the latest sword news, info and much, much more! Click here for more info.