From clueless, to confident thx to SBG
by Brian
(Laguna Hills, CA)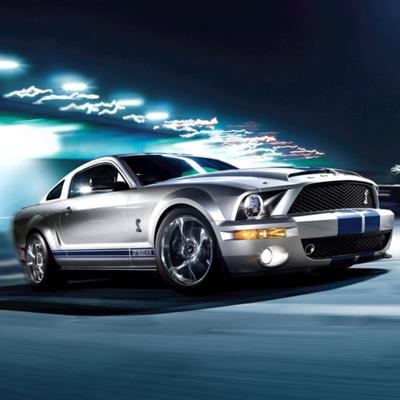 I've learned and taught nearly every Okinawan weapon out there. I never delved into the katana as most of the aforementioned weapons were conceived to defend against it. I have finally decided to take the leap, Skinkendo and all but knew nothing of decent entry level swords. Not only did SBG give me the fundamental information necessary for making a competent decision, SBG offered me the venue to purchase the tool. I now proudly own and use 6 (and counting) swords purchased from SBG. From a business standpoint, the orders arrived fast and well-packaged. SBG's reviews and recommendations have been absolutely spot on. People like Paul, and outfits like SBG are what I consider the hidden diamonds in the field of coal we call the Internet. Thank you SBG.
Join in and write your own page! It's easy to do. How? Simply click here to return to SBG Sword Store.

Looking for honest, trustworthy sword sellers? Look no further than:

FEATURED ARTICLES AND REVIEWS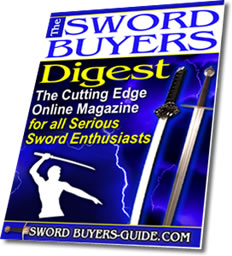 Sword Buyers Digest Newsletter!

Sword Buyers Digest Newsletter

Sign Up to Our FREE Monthly E-zine for all the latest sword news, info and much, much more! Click here for more info.