Great Swords Great Prices!!!!!
by Tyler
(Arizona, United States)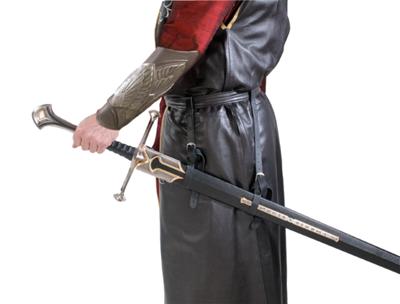 I am going to get Anduril and the scabbard for it soon from Kult of Athena. I have gotten many swords from there and they all have been nice. I have gotten Zarroc: Sword of Eragon, Glamdring: Sword of Gandalf, and Peter's Sword From The Chronicles of Narnia. They are all very nice and at least $20-$50 less than Kult of Athena's competitors. They have the lowest prices, best customer service, and the lowest shipping prices.