Great Swords Great Prices!!!!!
by Tyler
(Arizona, United States)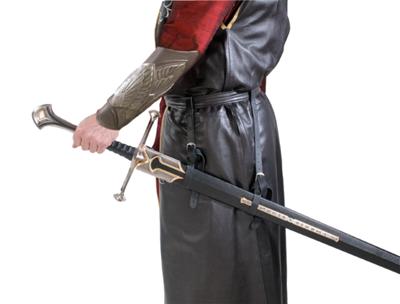 I am going to get Anduril and the scabbard for it soon from Kult of Athena. I have gotten many swords from there and they all have been nice. I have gotten Zarroc: Sword of Eragon, Glamdring: Sword of Gandalf, and Peter's Sword From The Chronicles of Narnia. They are all very nice and at least $20-$50 less than Kult of Athena's competitors. They have the lowest prices, best customer service, and the lowest shipping prices.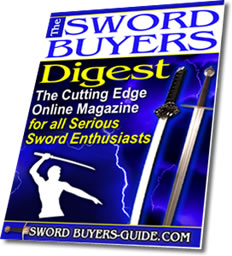 Sword Buyers Digest Newsletter!

Sword Buyers Digest Newsletter

Sign Up to Our FREE Monthly E-zine for all the latest sword news, info and much, much more! Click here for more info.