my special customized kaze...
by oezhan andac
(düseldorf, nrw, germany)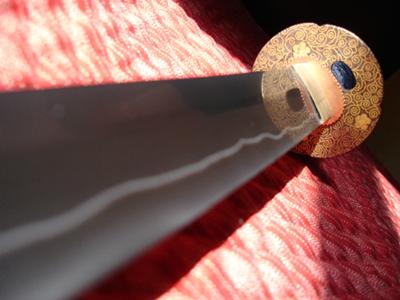 hey guys...


last year I was looking for a good katana with authentic hamonline & good handling,
somehow I found the kaze of cheness at another guys website called zecondo & I
saw that he's customizing the kaze & changes the whole koshirae with a new polish of the blade to bring out the nice authentic hamonline...
I just can say: beautiful katana & thanx for it!!!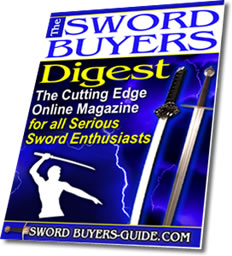 Sword Buyers Digest Newsletter!

Sword Buyers Digest Newsletter

Sign Up to Our FREE Monthly E-zine for all the latest sword news, info and much, much more! Click here for more info.