The best value Viking Type H Replica?

It's a bold claim, but the Balaur Arms Viking Type H replica may be the best one currently on the market, especially regarding value for money. Indeed, it ticks almost every box yet costs a fraction of the price of most other decent replicas of this type.
So let's take take a comparative look at the Type H from Kult of Athena's house brand, Balaur Arms to see just how much great value this sword truly represents..

---
Balaur Arms Viking Type H Replica

Review by SBG member Eric 'the Viking' Bergeron

---
I have been eyeing this sword for a while and was finally able to purchase it, here is my review of the sword. This will be an ongoing review as I play around with it more I'll add more to this review.
I put together a list of similar Viking type H replica swords from other manufacturer's and will list that here for your information.

Please note that prices and availability are subject to change
As you can see here, the Balaur Arms is a pretty decent replica and is almost as good as Albion's offering, so if you can't spend the money to get a high end viking sword, this one is probably going to be a great next option for you.
The model I received was nice quality, tight fit in the scabbard, could hold it upside down and it would not fall out. As I just got it today will be taking a couple days to really look at the sword, my initial impressions is fantastic sword although I wish the pommel was a little smaller. Here are some initial pictures.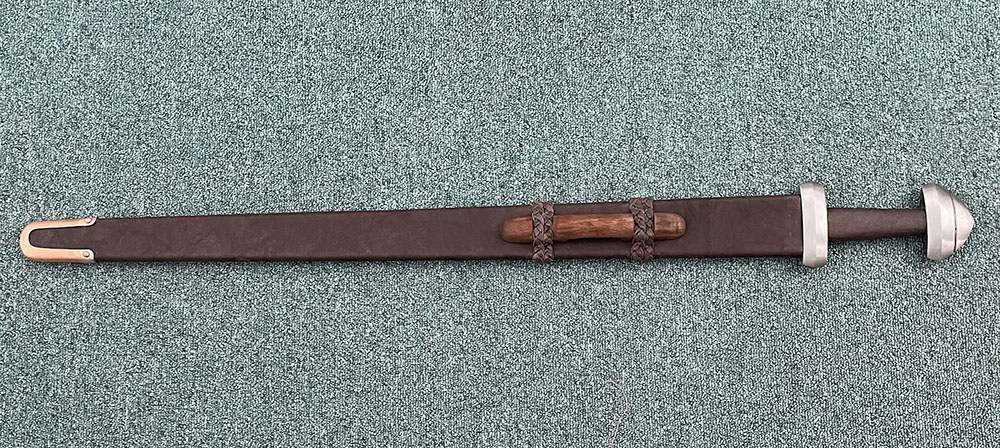 Almost worth the price on entry for the scabbard alone..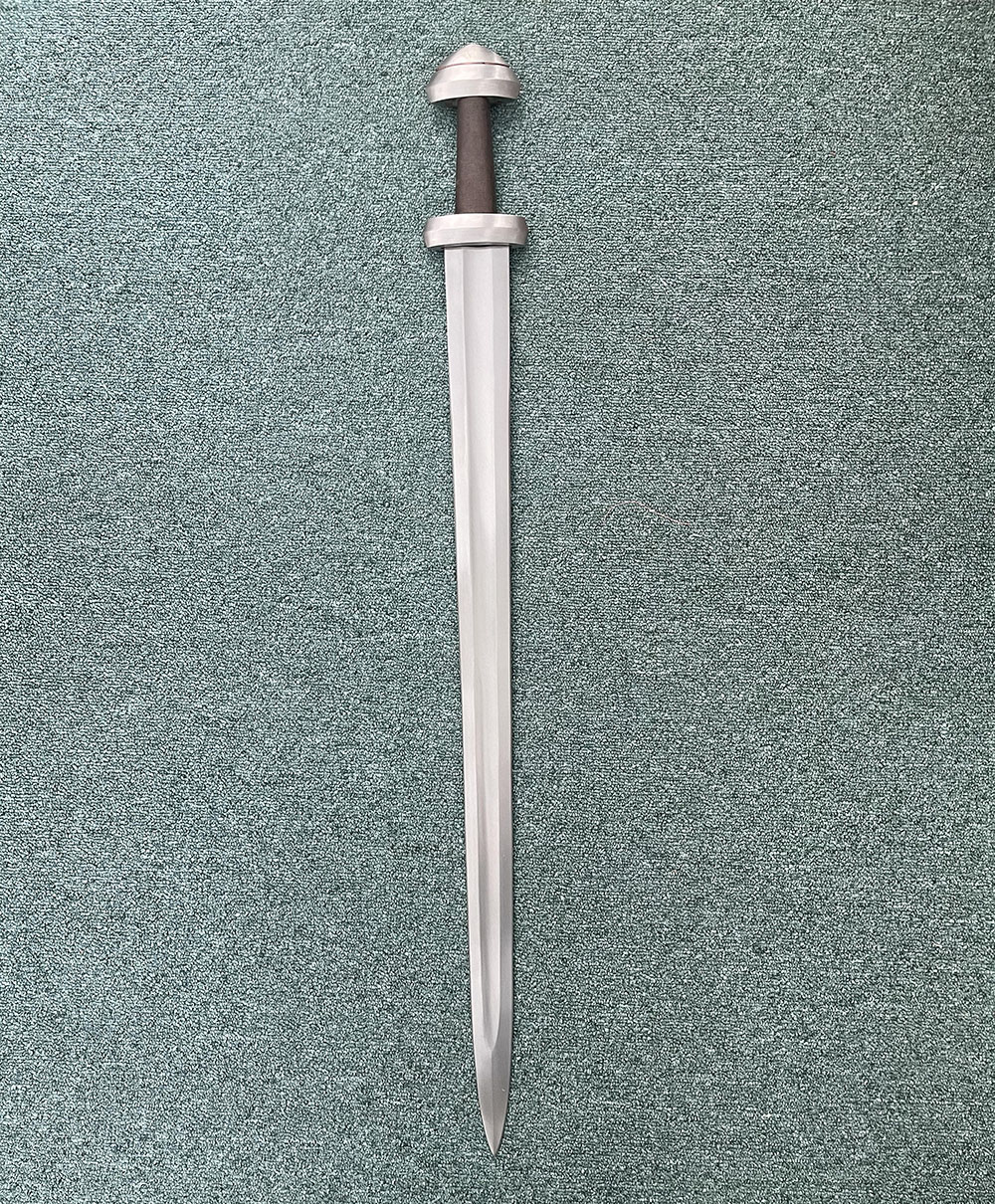 Nice clean, crisp lines, though the tip - just a little too pointed for the type..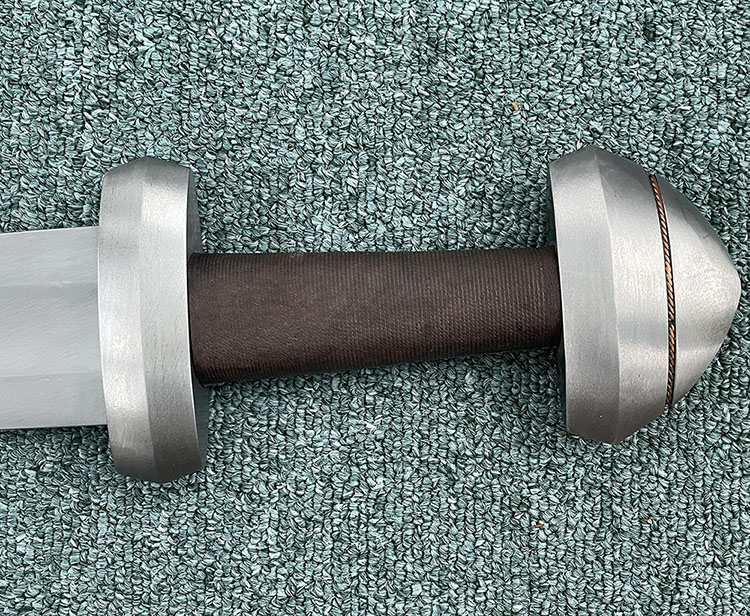 Very nice for the price indeed..
Video of the sword up close:

The blade is nice and stiff with no whippiness. Hard to tell it apart from much more expensive offerings, overall - a one of the best value viking type h replicas on the market.
Video of the Scabbard:


WHERE TO BUY
The Balaur Arms Viking type H replica sword is available exclusively HERE at Kult of Athena where blemished versions go for $284 and pristine picks for $318.95

---
I hope this review of the Baluar Arms Viking type H replica sword has been helpful. To return to Viking Swords from the Best Value Viking Type H Replica, click here


Buying Swords Online Can Be

DANGEROUS!



Find the Best Swords in the:
Popular & Recommended ARTICLES

---
---