Sword Buying Horror Stories
Even the best sword seller has their off days now and again. But some seem to have them more than others..
And there are a tiny minority that are just plain BAD...
The following list are submissions made by SBG site visitors documenting some of their own sword buying sagas. In all cases, we encourage sword buyers to try their best to resolve any issues directly with the seller. So please, for the sake of fairness, do not post here until ALL other avenues of rectifying a situation have been exhausted.
SUBMIT YOUR HORROR STORY
Feel that you have been unfairly treated by a vendor? Simply fill out the form below to have your voice heard...!

Other Visitors Online Horror Story Experiences
Click below to see contributions from other visitors to this page...

---
I hope this compliation of horror stories has been helpful. To return to Sword Buyers Directory: The Best Places to Buy Replica Swords Online, from Sword Buying Horror Stories click here.
---

Buying Swords Online Can Be

DANGEROUS!



Find the Best Swords in the:

Click here for the most reliable, honest and respected sword sellers
FEATURED ARTICLES & REVIEWS

---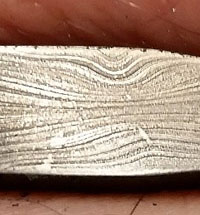 Why cheap so called 'Damascus' steel (folded steel) swords are actually some of the WORST buys on the market. Don't believe the hype..

---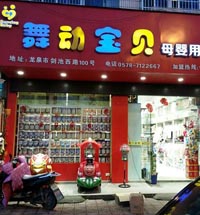 The article most China based eBayers don't want you to see.. The dirty tricks and deceptive practices of the worst sellers on eBay exposed..

---